Friday, December 19th, 2008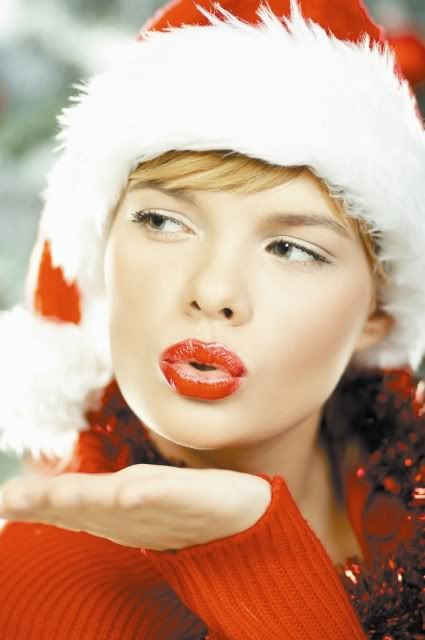 Merry Christmas from Belladerm!  This time of year we reflect on how blessed we are and our hearts and minds turn to those less fortunate.  Opportunities abound to reach out and help others at Christmas time.  Maybe it means inviting someone to share in your Christmas celebration or just volunteering your time at a soup kitchen.  There are so many little ways to make a big difference.  One of the easiest ways to give is by taking some/all of the money you would have spent on gifts for each other and donating it to your favorite charity or a needy family.  It is an especially meaningful idea for showing the little ones that it is more important to give than receive! For me, a special little girl's (Taylor Strand) horrible accident opened my heart to giving this year.  Learn about her here.
Did you know? Minneapolis and St. Paul have the highest percentage of adults who give time to volunteer work in the nation: almost 40% of us did some volunteer work last year! Way to go, Minneapolis/St. Paul! Keep up the good work! Are you planning on volunteering or doing something special to give to others this holiday season? We'd love to hear your ideas and plans! Please share them with us.  A couple of wonderful places to learn more about volunteer opportunities are: Hands On Twin Cities and VolunteerMatch.
Feeling frazzled?
Don't forget to de-stress this holiday season by stopping in to pamper yourself at Belladerm! While you're here, consider getting gift certificates for the people you love so they can get pampered, too–and it makes shopping easier for you!
Wishing you happy and healthy Christmas,
Robin